Carey Mulligan and Her Fight with the Camera on ''The Great Gatsby'' Set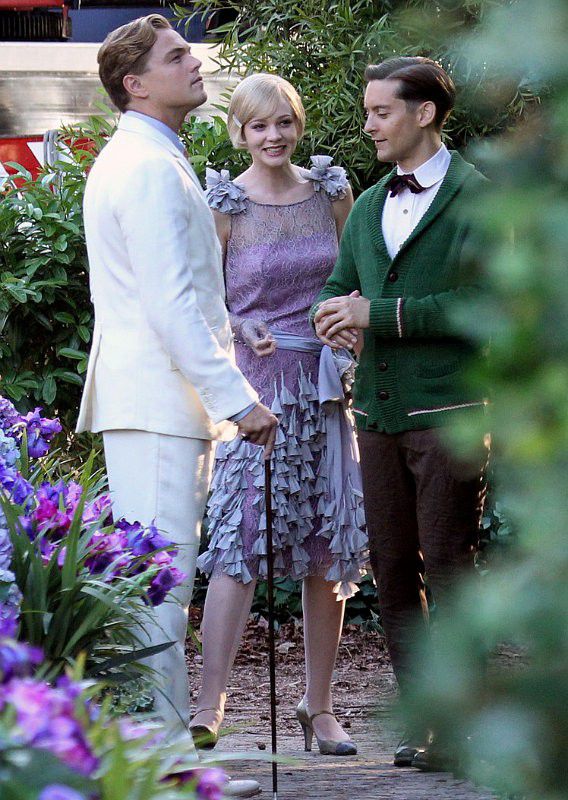 Carey Mulligan was trying to overcome her fear of dancing in The Great Gatsby so hard that she knocked herself out on a camera.
The British actress and wife of folk rocker Marcus Mumford, is famous for her moves in such films as The Great Gatsby and An Education. Though, she reveals that her footwork is far from illusion in real life. A surprise, huh? The star actually hurt herself while dancing on the set of The Great Gatsby.
Believe it or not, Carey confesses that she is scared of dancing! The star is joking that she has got two left feet. The actress reveals that while dancing during the set she was knocked out because she danced into a camera! Mulligan started spinning and she was so concentrated on the dance that in the process of dancing she bumped into a camera. She could not see the camera, but she saw Leonardo DiCaprio and Tobey Maguire running towards her. After the incident the actress was safely sent home.
2015-03-24