Cara Delevingne denies the Heartbreak Gossips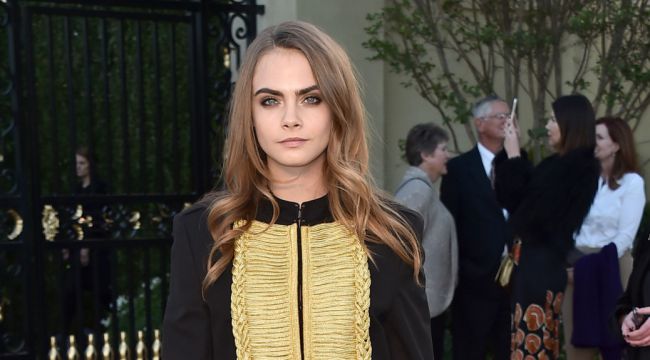 Cara Delevingne, a famous model and actress, contradicted reports about splitting from her girlfriend and declared that she is in love.
Delevingne and the pop singer St. Vincent (real name Annie Clark) have been dating since February. There was information on the Web that the couple split not long ago.
The British actress has been uploading sad and cryptic records on her Instagram page. This led her fans to consider that she is having heartbreak. The star stopped all the gossips when she officially mentioned the relationship.
The model wrote that she is "very much in love" on Twitter this Wednesday. Sometime later St. Vincent retweeted this record.
The record appeared several days after the couple visited the Burberry London event in Los Angeles. They showed off as a couple for the first time.
2015-04-24