Bruce Willis is a Generous Tipper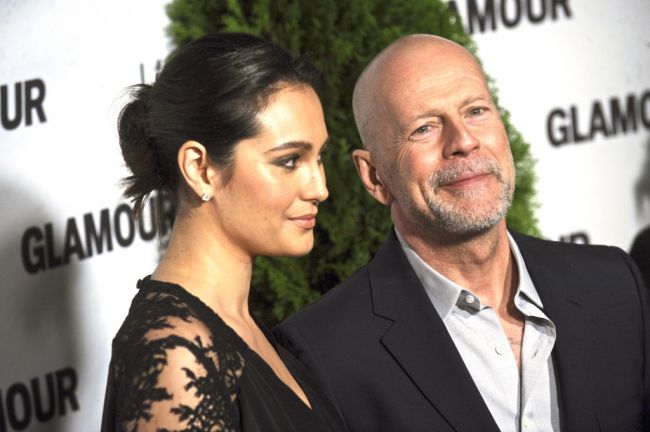 Bruce Willis has definitely satisfied a German waitress. Would you be satisfied if the actor left you £577 (or $923) tip after a rich dinner?! This happened on May 9.
The Die Hard actor went for a meal together with Emma Heming, his wife, Karolina Kurkova, a model, and 13 business partners. They visited the Grace restaurant in Berlin this Saturday.
The company ordered steak and pasta, lobster, codfish and other tasty dishes which were washed down with some good wines, tequila and Moscow mule cocktails. The German paper Bild assures that their meeting lasted till the morning of Sunday.
Bruce Willis was very pleased with the service he received. So, the actor gave a generous £577 (or $923) tip for their waitress. She is identified as "Rachel S". According to the reports, the waitress did not dick around and spent the money partying with her colleagues after the shift.
2015-05-12