Bruce Jenner Was Seen with Fuller Lips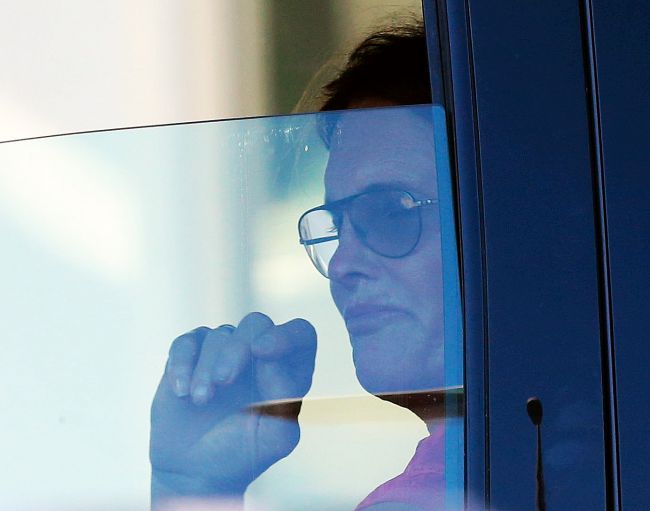 Every New Year brings changes in people's lives. The Kardashian-Jenner father of the family Bruce Jenner was noticed with fuller lips on January 27 while he was driving a car in Los Angeles.
The plump is a part of the 65-year-old actor's commitment to explain his rumoured transformation to the audience at last. The Keeping Up With the Kardashians celebrity will have his own yet unscripted E! series. Some sources confirm that the beginning of the series will be followed by Jenner's decision to change his gender identity. Look up for more recent pictures of the star.
As previous reports state, this will also touch the forthcoming season of the E! television reality show of the family. Following the cruel stories, one of the most recent issues of InTouch has inserted Jenner's face onto the body of Stephanie Beacham, the Dynasty star. A source says Us that the actor looks as if he had nothing to lose.
Other sources tell Us that the actor's family has been very supportive. Moreover, Khloe Kardashian, his stepdaughter, posted their common photo on Instagram on January 26 captioned with words "Father/Daughter time."
2015-01-29