Bruce Jenner, a Rabbit in the Jenner Clan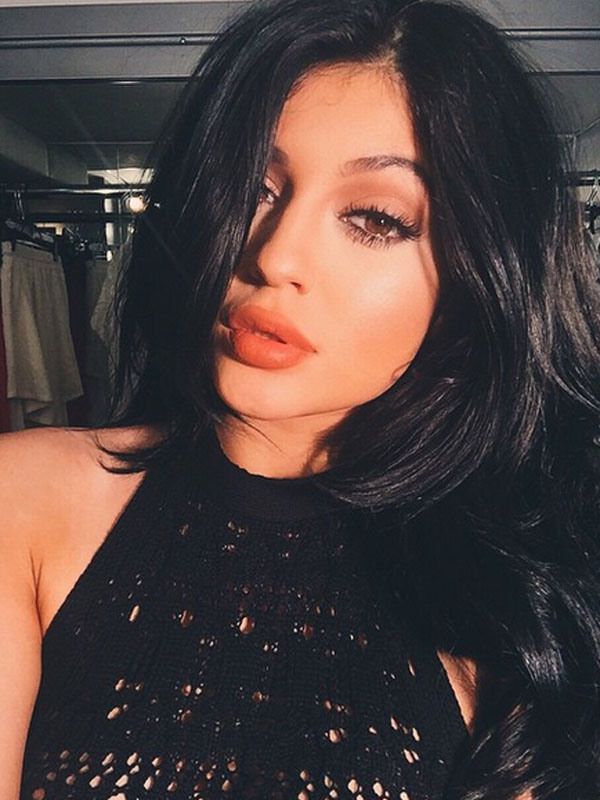 The Jenner clan was enriched with one more member. It is a rabbit!
The fuzzy gray friend became a part of Kylie Jenner's family. The star has been uploading photos of her rabbit on Instagram. The most interesting thing is how she has named her pet.
Kylie chose to name her rabbit Bruce and did not explain why. When Caitlyn Jenner was an Olympic athlete, she was a specialist in track-and-field events, so the hopping friend is truly the family's part.
Besides, the TV show star is preparing for her eighteenth birthday which will be on August 10. Kris Jenner uploaded a picture of Kylie on Instagram this Monday. She is much younger there. He made a caption for the photo which reads "Morning, freckle face!" Kris wonders in such a way that Kylie is almost 18.
2015-08-07