Brooke Mueller and their Kids with Charlie Sheen are not HIV-Positive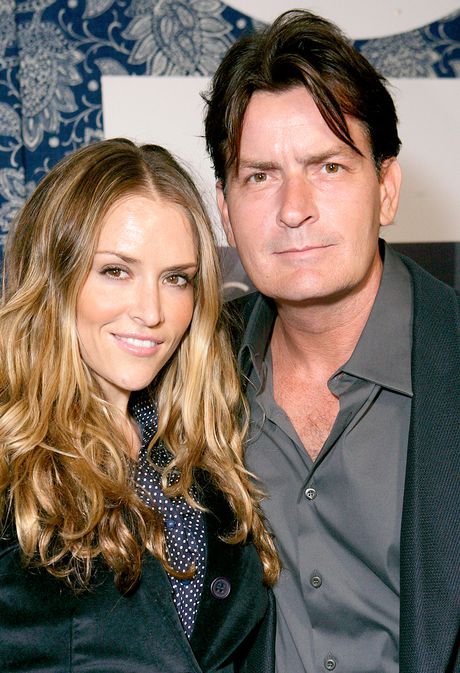 Brooke Mueller, the former wife of Charlie Sheen, spoke out about his HIV-positive status. She made a statement on November 17. The 50-year-old Two and a Half Men actor revealed on the Today show that he has been living with the virus for 4 years.
The representative of Mueller shares that Brooke has been bombarded with phone calls from relatives and friends. Sheen's ex-wife and their twins are not HIV-positive.
The couple got married in 2008 and parted four years ago. They share 6-year-old twins Max and Bob. The couple's impetuous relationship spelt over into a Christmas Day blowup (2009). Then both of them underwent rehab stints. Charlie checked into a treatment in 2010-2011. Brooke went into rehabilitation in February 2010.
Previous reports indicate that Denise Richards, the second wife of Sheen, 11-year-old Sam and 10-year-old Lola, their daughters, also proved to be negative for the virus. An insider assures Us Weekly that Charlie picked up the virus when they were together.
2015-11-18