Britney Spears is not hurrying With a New Album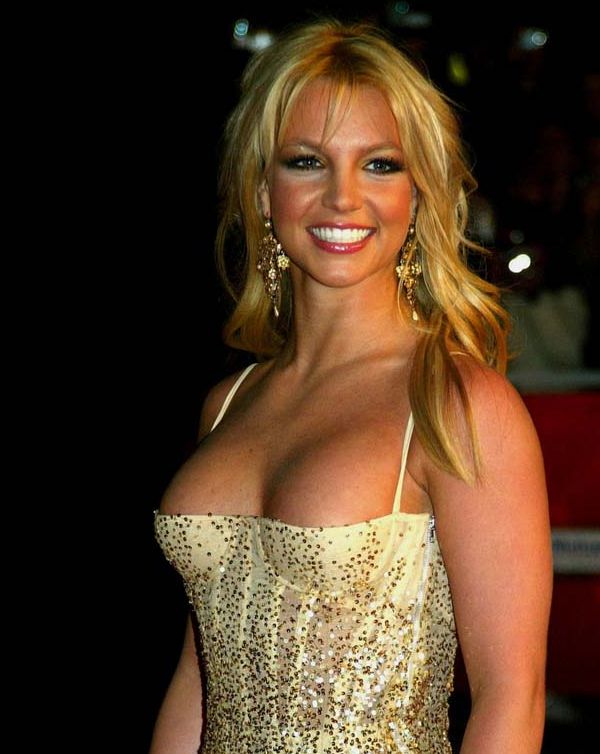 Britney Spears will output a new album and she is not hurrying to finish the record.
The "Toxic" singer has completed and released a studio album two years ago with Britney Jean. Her fans are waiting for her new songs. One of the last interviews with Billboard.com confirmed that the mom of two children is going to release a new album "slowly, but surely". The star is busy with her Las Vegas residency. It takes some time to make the perfect record.
Britney says that she has a lot of work with her children, who are pupils, new sports and things like that. The singer assured that she will do her best to release a perfect album. Though, she stressed that it is not her priority at the moment. Larry Rudolf, her manager, says that they are concentrating on releasing several great singles when they are ready. He does not consider albums to be that significant in our digital age as they were earlier. Spears will release an album sometime, but not now. The star also told Billboard that she discusses with directors at Planet Hollywood a possible extension of her residency till 2017. The star's Piece of Me show is scheduled to end this year.
2015-03-16