Bradley Cooper will know what is 'A Dog's Purpose'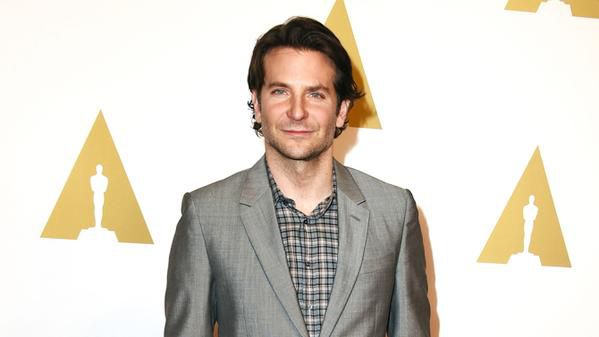 A well-known actor Bradley Cooper will, reportedly, voice the dog in A Dog's Purpose. It is a live-action film adaptation developed by Dreamworks based on a best-seller of W. Bruce Cameron.
Bailey, the narrator, is a dog. He is deathless and reborns all the time. The dog will continue doing it until he finds out the meaning of his being. The book stayed for 52 weeks on the NY Times Bestseller list.
The director was chosen from Sweden. His name is Lasse Hallstrom. By the way, this professional has been nominated for lots of Oscars. Hallstrom has already directed a few films with dogs. There are Hachie: A Dog's Tale and My Life as a Dog among them.
The new film under consideration is being produced in Canada. Britt Robertson, Peggy Lipton and Dennis Quaid also star in A Dog's Purpose. As to the producers, Mark Sourian, Gavin Polone and Darren Reagan will work on it. The script was written by Cameron and Cathryn Michon.
A released date has not been appointed by Dreamworks yet. We suppose, it will come out sometime next year.
2015-10-19