Bobby Brown is sure that Whitney Huston called Bobbi Kristina with Her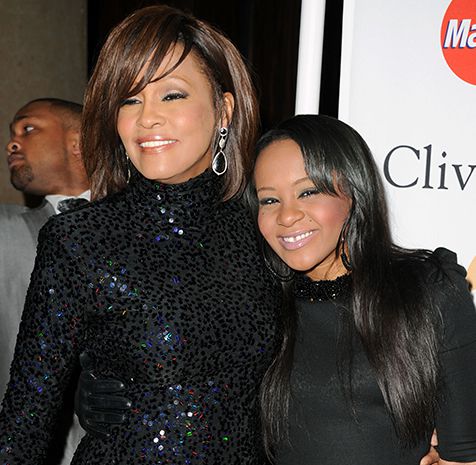 Father of Bobbi Kristina Brown opened up for the first time after the tragedy. Bobbi died in July. Bobby Brown told hosts of The Real that his daughter is probably in a better place now.
Bobbi was his child with the late Whitney Huston. 46-year-old Bobby is sure that his wife called their daughter up there. He shared his guesses on September 14. Bobby suggested that his wife was not comfortable by herself, so she called Bobbi Kristina with her.
Brown and Huston's daughter died on July 26 almost 6 month after she was found unconsciousness in her bathtub on January 31. Nick Gordon, her long-time boyfriend had found 22-year-old Bobbi Kristina. An investigation of the cause of Bobbi's death is still not closed.
Bobbi's father says that they have been praying and hoped all those six months that something better will happen. All that time his daughter spent in the hospital. Though, Brown understands that when God calls you, there is no way to resist Him.
The impetuous marriage of Huston and Brown lasted for 14 years. According to the rumours, infidelity, drug use and domestic violence were present in their family.
2015-09-14