Bobbi Kristina Brown is not a Wife of Nick Gordon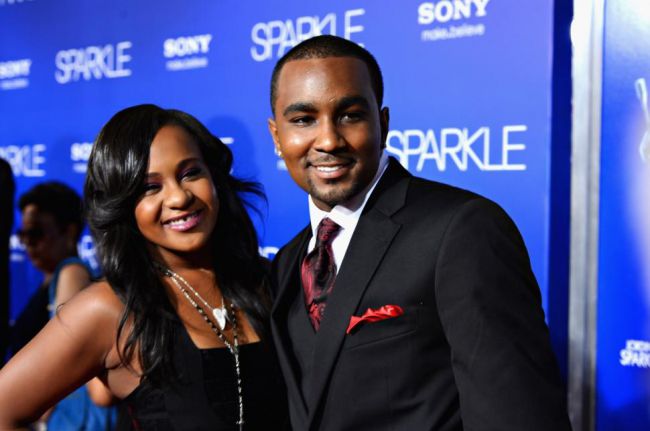 Bobbi Kristina Brown never was an official wife of Nick Gordon, states her family lawyer.
The only daughter of Bobby Brown and Whitney Houston was hospitalized on the weekend. Gordon has found her unresponsive in the bathroom at their house in Roswell, Georgia. The Houston family states that 21-year-old Bobbi Kristina is struggling for her life now. Reports say that she has been transferred to the Emory University Hospital (Atlanta) from North Fulton Hospital.
Bobbi's family has not announced any further information about her health. Though, her legal counsel made a statement on February 3. He made everything connected with the celebrity's marital status clear.
The lawyer announced that the events which have led to the hospitalization are being investigated now. Correcting previous reports he revealed that Bobbi Kristina is not Nick Gordon's official wife.
It was added that privacy in this matter is being requested. The My Prerogative singer asks to give an opportunity for their family to investigate the matter and to give Bobbi Kristina she support and love which is so needed now.
When Brown was 12 years old, Gordon was informally adopted by Houston; therefore Brown grew up with him. They had a habit to refer to each other as "wife" and "husband" earlier.
2015-02-05