Blake Shelton and Miranda Lambert divorce as this is not the Future they wanted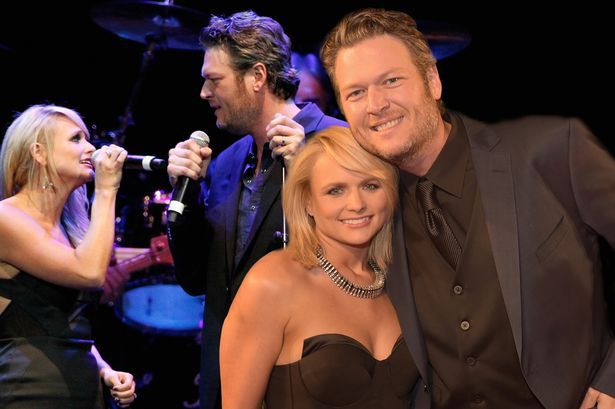 Miranda Lambert and Blake Shelton are going to part after being married for four years.
They got married four years ago. Before that the couple had been dating for 6 years. Miranda and Blake have been in the centre of various split gossips throughout all their married life.
The couple wrote a statement. It is said that their married life is not the future which they wanted. They move forward without each other with heavy heart.
The couple asked for compassion and privacy, as they are real people with real lives, friends, family and colleagues.
According to TMZ, papers on their divorce were filed by 39-year-old Shelton. The country music performers had marriage articles. They reached an amicable agreement concerning how to split their property. Reports assure that court documents were field in Oklahoma, the place where the couple has a ranch.
Lambert outspoke about her married life back in 2014 when she and her husband celebrated their third anniversary. She shared with PEOPLE that marriage is tough and awesome. She and her husband always tried to be together. Miranda would not wish to be in different parts of the country with Blake on their anniversary. She considered it to be a sacred time.
Reports suggest that the ranch will go to Shelton. At the same time the 31-year-old Miranda will keep their house in Nashville.
We remind you that Blake has already had a wife. He divorced Kaynette Williams nine years ago.
2015-07-21