Black James Bond?! Daniel Craig is not against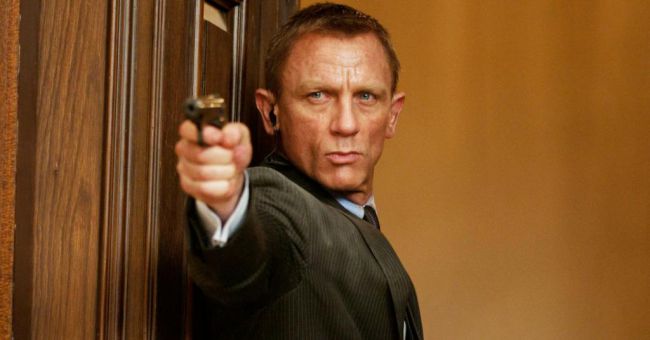 Daniel Craig wanted to end the discussion about if a black actor should perform the next James Bond.
The actor from Great Britain was surrounded by rumours suggesting that he is stepping down from the franchise after the coming-soon film called Spectre. Speculation on who will replace the star spread to Idris Elba. If he receives the role, he will be the first black actor to play the famous character.
Though Craig is uncompromising that skin colour should not matter a lot while casting.
In his conversation with Britain's Culture magazine the actor says that the job should be done by the right person and skin colour should not matter. He does not consider black skin to be an issue.
Not long ago Craig decided to end rumours about his final outing in Spectre. Speaking with Britain's Event publishing Daniel assured that he will star as James Bond as long as he is physically capable. The actor is contracted to one more film, but he does not want to predict.
Craig showed up in 2006 film Casino Royale for the first time. Spectre is his fourth time in Sam Mendes' vision.
The film is scheduled to come out in the British cinemas on October 15. In America the film is expected on November 6.
2015-10-06