Beyonce Supports Her Backup Singer Who Battles Cancer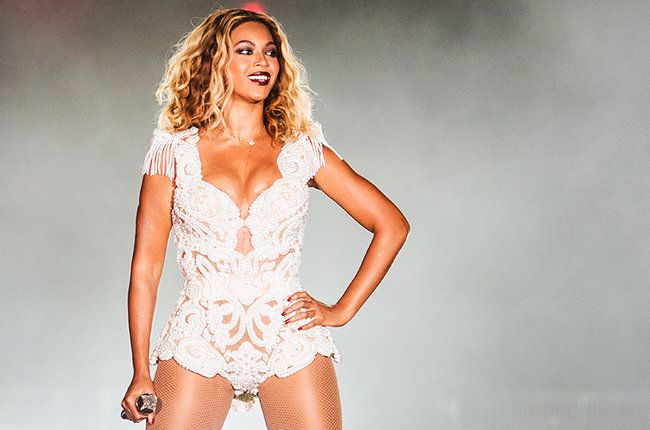 The "XO" performer sent a pleasant message to her backup singer Tiffany Monique Riddick who is fighting with cancer.
The 33-year-old Beyonce wrote on her personal site this Wednesday that she loves her and wishes a rapid recovery.
Beyonce and Riddich have been working on tour for almost eight years. She has also performed together with Christina Aguilera, Mariah Carey, Kelly Clarkson, Anita Baker and Stevie Wonder. Riddick graduated from William Paterson University and got a Bachelor's degree in journalism and communications in New Jersey in the second part of '90s.
In August of 2013 she was speaking with New Jersey Monthly about her career. It was stated that she works a lot, sometimes even 16 or 18 hours per day. Though, when the show is in its full swing, everything slows down, but everybody is out of energy.
She described her home-style: when being at home the singer wears a ponytail, Uggs and sweatpants. She considers it to be funny that mothers of her son's classmates do not recognize her when she drops him off.
Riddick is writing chronicles about her battle with the disease on her Facebook page. She captioned a picture of a loved one this week.
The star wrote that since last Thursday she had fevers, a-fib, no food or water and pain and fatigue on Monday. Then she stated that finally she feels comfortable and is going to sleep. Then she uploaded a picture of a man whom she loves. The star assured that if she was not in love with him anymore, she would not have gone so far.
2015-03-13