Beyonce Celebrates Her 7th Anniversary with Jay Z, listen to Her Latest Song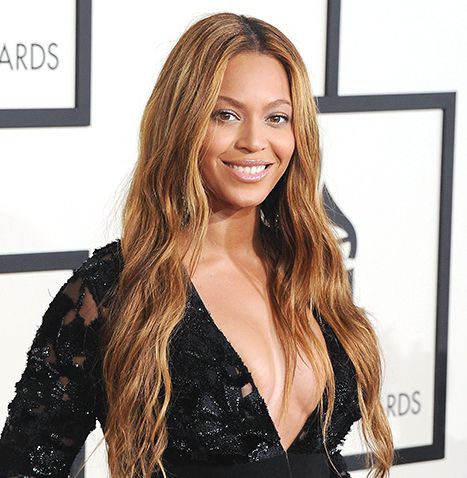 Beyonce released a new song on her seventh wedding anniversary with Jay Z. It is called "Die With You". Learn how you can hear it.
Beyonce made a pleasant surprise for her fans again. She dropped her new song on April 4. "Die With You" is a nice title for the song dropped on the couple's anniversary.
The 33-year-old performer uploaded a 15-second video of the tune on Facebook. The star is wearing a backwards hat and black T-shirt and is both singing and playing the piano on the video.
The star sings that she does not have a reason to be if she cannot be with him and that she loves him, therefore she is ready to die with him.
All in all, where is it possible to find the full variant of the song? The singer directed her admirers right to the latest music streaming service of her husband. It is called Tidal. The rapper announced about the application in NYC together with such stars as Kanye West, Rihanna, Madonna and Nicki Minaj on March 30. The cunning star performs the entire song on the Tidal.
2015-04-06