Benedict Cumberbatch Called Himself ''An Idiot'' and Apologized for Using the Term ''Coloured Actors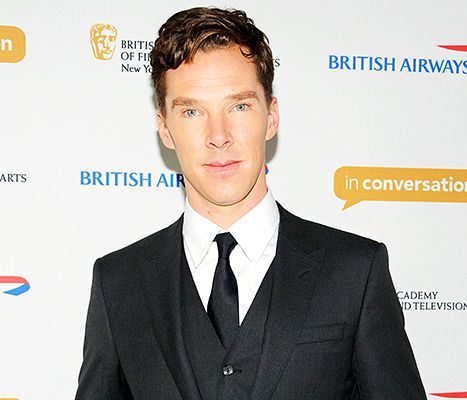 Admitting his mistake, Benedict Cumberbatch stated that he apologizes for using a revolting term.
The 38-year-old British actor named black stars "coloured actors" during his interview on PBS last week. The Oscar-nominated actor spoke about the racial inequality and the lacking amount of diversity representation in Britain. Meanwhile, he used the word "coloured".
The 12 Years a Slave star tells in his interview with Tavis Smiley that it becomes hard in Britain as far as coloured actors go. He shares that many of his friends received more opportunities in America than in Britain. Cumberbatch stresses that it is significant to do something with that.
The Imitation Game actor was pigeonholed as a racist on Twitter. Cumberbatch was called out for usage of this word with a complicated history that has been phased out almost completely. Smiley supported his interview issue and tweeted that those who had seen Cumberbatch in his program are aware of his feeling of lack of attention to persons of colour in Hollywood.
2015-01-28