Ben Affleck tweets after their split with Jennifer Garner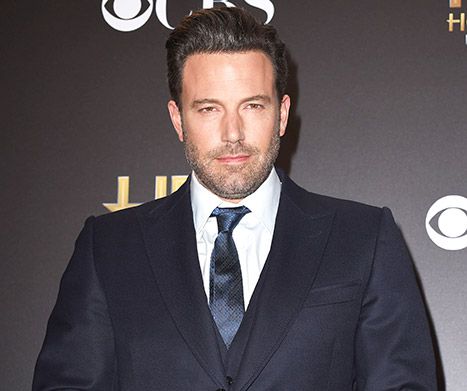 Ben Affleck is not silent any more. He tweeted for the first time since splitting Jennifer Garner, his wife.
The 42-year-old star thanked John Kerry for appointing Tom Perriello as Special Envoy. He also noticed that Eastern Congo partners are looking forward to working with him.
Back 5 years ago Affleck founded the Eastern Congo Initiative. The actor has spoken about the significance of foreign aid in Africa for a lot of times.
The 43-year-old Garner and their 9-year-old daughter Violet visited the star's speech at the American Senate Appropriations Subcomittee in order to support the star this March in a prominent family moment.
The couple decided to divorce on June 30. Though, before this decision, the family of five members flew to the Bahamas in order to avoid the consequences of this statement. The actor came back on July 3. Meanwhile, Garner flew to Atlanta with their 3 kids on July 5. She is supposed to start her work on the coming-soon film named Miracles From Heaven.
An insider shares with Us Weekly that Ben is overstaggered over the divorce. According to the insider, the actor is having a really hard time. It was stated that the star does not have a lot of close friends and that Jennifer has always been there for him.
2015-07-07