Barry Manilow tied a Knot with His Manager Garry Kief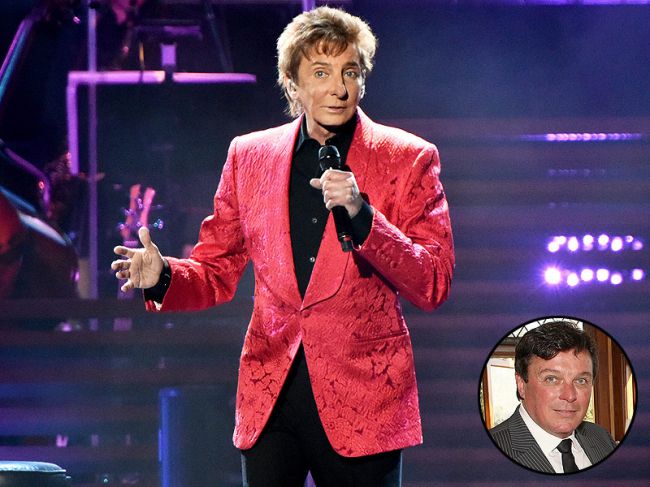 Surprise! They made it!
Numerous sources report to PEOPLE that Barry Manilow and Garry Kief, his manager, finally got married in a private ceremony in 2014.
The couple's friend says that their wedding was a real surprise. The ceremony was held at Mainlow's Palm Spring house. Only 20 or 30 guests were able to attend the wedding. Get ready, the guests had been told that they were invited for an ordinary lunch!
Manilow and Kief did not sign any official documents and chose to keep the ceremony in privacy. Though, they both wore wedding bands. A Mainlow source tells that the couple has been committed to one another for a really long time and still is. The source assures that Garry has always been a great support for Barry.
Some Manilow fans make take the marriage for a joke, but the source confirms that the "Copacabana" singer has never hidden his sexual orientation.
The source goes on to confirm that Manilow has got both his personal life and career in a right place. So, he does not care of other people's thoughts about him. The star is completely happy.
Manilow's representative is not giving comments on the nuptiality.
2015-04-09