Barbra Streisand will release her Memoirs in 2017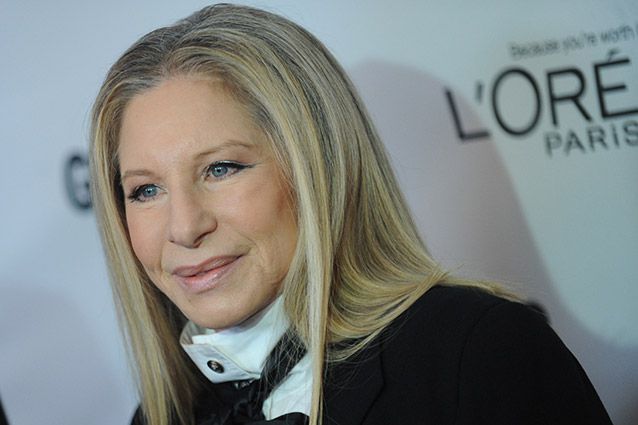 Famous Barbara Streisand is going to set the record concerning her personal life and career after making a deal for her awaited memoir.
The veteran entertainer has discussed her intentions to write memoirs some day. She wants to make ungrounded gossips concerning her marriages clear. The star was married to Elliot Gould earlier and now James Brolin is her husband. The Funny Girls star also wants to clear up different baseless statements of her diva behaviour.
Earlier the superstar stated that divas were opera singers. She considers herself to be quite simple and ordinary. In other words, she calls herself just normal. Streisand shares that she leads an ordinary life and does not enjoy stardom. So, the star stays at home and sometimes takes little trips. She travels in their truck.
Different gossips about the star are so strained that she this was the reason why she decided to write a book.
The 73-year-old superstar has written the documents which allow releasing her autobiography in two years.
The book still has no title. It will be published by Viking editors. Streisand's childhood, rise to fame and private life will be reflected in the work.
The star has already worked with Viking bosses at the time she was releasing her coffee table book called My Passion for Design five years ago.
2015-05-22