Avril Lavigne is back on Stage after struggling with Lyme Disease!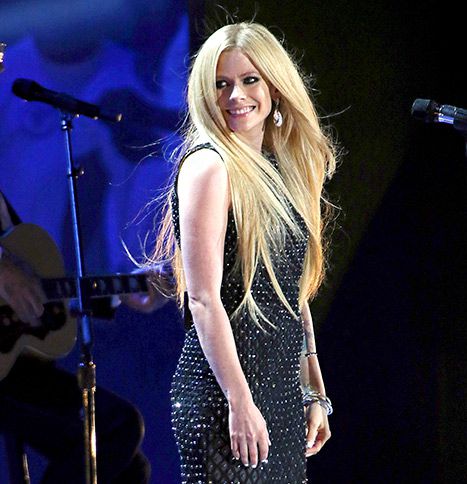 Avril Lavigne turned back to stage. The star has splendid and healthy outlook!
The songstress made a public appearance at this year's Special Olympic World Games after a one-year brake. The event was held in Los Angeles on July 25. Lyme disease took the beauty away from stage for a year.
The 30-year-old "Complicated" performer wrote an empowerment anthem specially for this event. Avril called it "Fly". The singer performed it when the Olympic torch was passed by the athletes in order to lit up the central cauldron. All these took place at the Memorial Coliseum in LA.
Later Lavigne got to Instagram and wrote that the night was a very beautiful one for her after a year of fighting with Lyme disease. The star shared that it was a lot of happiness to come back on stage. After that Avril told that she has dedicated her song "Fly" to encouragement of people who are having challenges. She wanted to empower and encourage people with it.
Despite the beauty made it on stage, she is still struggling with the disease. Last month Lavigne revealed us that she has already made her way to the middle through treatment.
On Good Morning America Chad Kroeger's wife told that she feels much better now and has big progress. Avril also added that she was mostly bed-bound till this time. Nickelback singer's wife receives treatment that includes a lot of rest and different antibiotics. The star is sure that there is hope. She says that there is no any Lyme disease and it is possible to get better.
2015-07-28