Attention-Drawing VMA Performance of What Do You Mean by Justin Bieber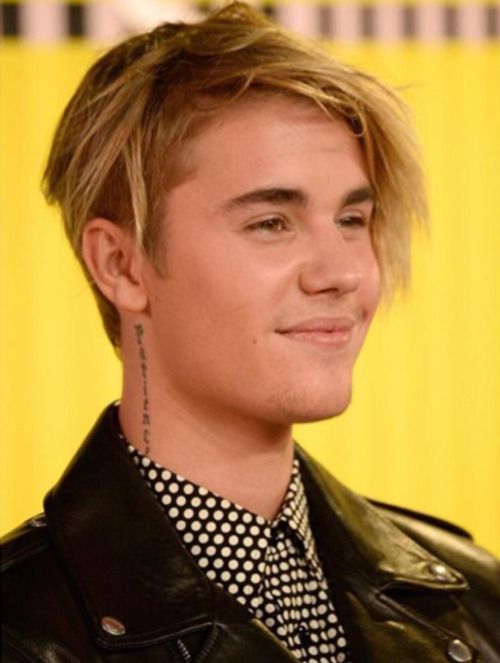 Canadian singer spent a totally uneventful week apart from the Friday presentation and Sunday night enthusiastic performance of his new song. The level of frankness expressed by the young performer was proved by tears welling in his eyes during the show. He then had some time to brace himself during the video premiere that followed.
Here one must admit that Bieber's team took pains in order to turn the video into a plot-inspired story. There the singer can be seen with seductive Xenia Deli, with this couple said to be more than just a music video cast.
Some assumptions about the latter come from the natural way Bieber and Deli look making out (according the video script). Such passion is often supported by romantic relations, and there are a lot of celebrity precedents of the kind. The subsequent plot of "What Do You Mean" implies kidnapping and ingenious escape.
Promo of the new video was extensive, also on the part of Bieber himself, who drew his fans crazy feeding them dosed Instagram information morsels mentioning the star team working on the release.
2015-09-01