Ashton Kutcher is Glad He can take his Daughter to see Finding Dory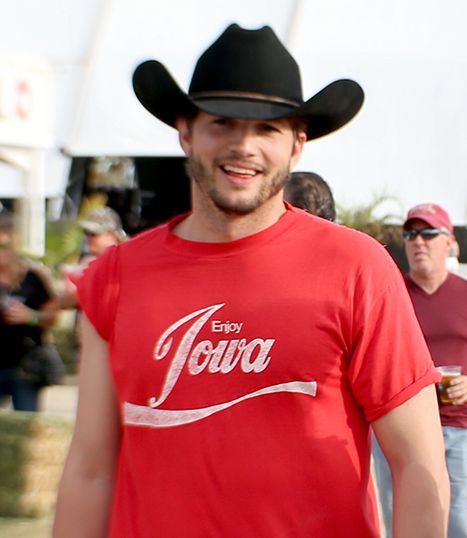 Ashton Kutcher made a post about his daughter on November 14. He wrote about his excitement to bring his little daughter to Finding Dory on Facebook. We remind you, that he is a father to 1-year-old Wyatt.
The 37-year-old star is happy to have someone to bring with him. Besides, the actor uploaded the latest trailer for the awaited Finding Nemo sequel.
In order to take his daughter with Mila Kunis, he will have to wait up till June of the next year. We are sure that he will show us the trailer again.
The Two and a Half Men celebrity posted a picture on his Instagram account. There is a little girl on it. Is this his daughter? Nobody knows. The couple has not shown the girl to the world too much.
The 32-year-old Jupiter Ascending star made a comment that she is so protective, that she would bury a body for her little daughter.
2015-11-16