Arya Stark and... zombies?!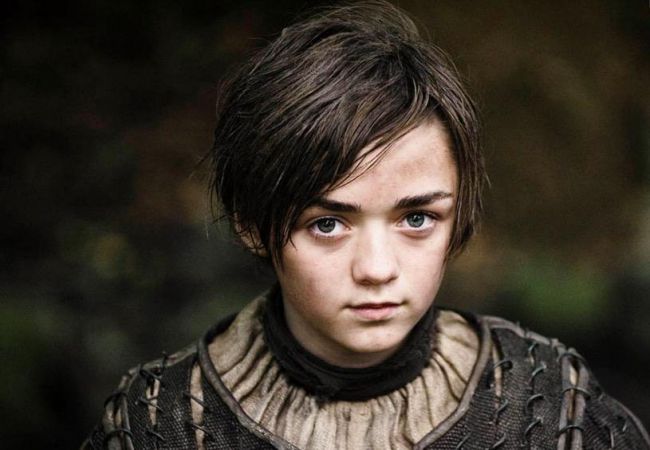 It was found out that Maisie Williams, who is portraying Arya Stark in Game of Thrones, will star in a zombie film.
The actress will perform a survivor of a zombie outbreak in the coming-soon film named The Forest of Hands and Teeth. Recollecting her role in Game of Thrones, fans will not be surprised that her new character will also seek sanctuary over the ocean and, surely, leave everything behind. In order to get there, the girl will have to outbrave a forest crowded with zombies.
Kate Maberly, a director and first-time feature writer, will direct the film. We remember her by writing and directing a short, but greatly approved film named Charlie's Supersonic Glider. The film with such a director and leading actress is promising something new and successful.
The Forest of Hands and Teeth is based on a same-named book. It appears to be the first one in the trilogy. We are looking forward to seeing Maisie Williams' own franchise, if the film takes off.
2015-09-24