Anne Hathaway is losing Roles to 24-Year-Old Actresses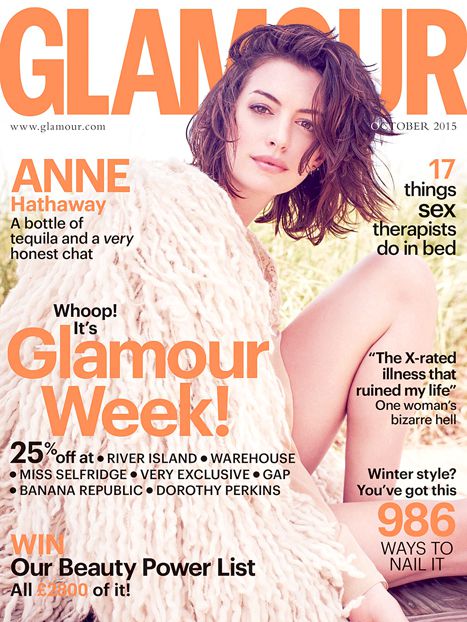 Does age influence Hollywood stars? We remember Anne Hathaway for her debut on the big screen in The Princess Diaries (2001) where she played an awkward teen royalty. Now Anne is 32. Though, according to her, in Tinseltown, that means that you are over the hill.
The Intern star is not complaining. She revealed to the Glamour UK last October how it is like to move to the older end in her profession. Hathaway has decided that there is no point in pinning over the times that had passed.
While speaking with the magazine about losing out on roles to younger stars Anne admitted that she is not complaining about it as she benefitted from it. She recollects that being in her 20s brought her roles created for women in their 50s. Now Anne is in her early 30s and she is wondering why some 24-year-old actress got that roles.
Hathaway goes on saying that she has already been a 24-year-old, therefore she cannot get upset. She understands that things are going their usual way. The actress is thankful for having left a mark. Now she can tell stories other people are interested in.
When the star was in her 20s, she performed Andy Sachs, a mousy-turned-cosmopolitan assistant. That was in The Devil Wears Prada (2006). Her co-stars were Emily Blunt and Meryl Streep.
2015-09-04