Angelina Jolie Starts Centre for Women, Peace and Security in London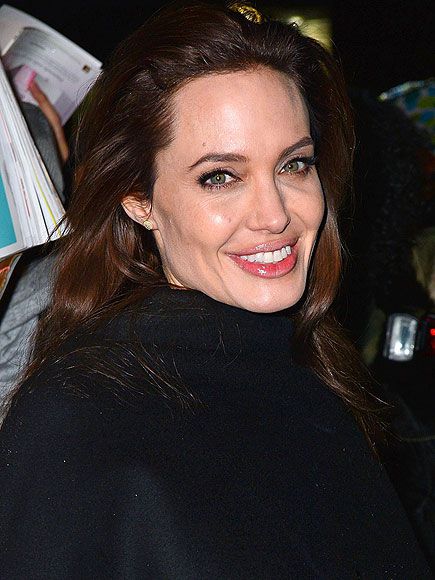 Angelina Jolie stated about the Centre for Women, Peace and Security at the School of Economics in London.
The 39-year-old actress is a special envoy of the UNO High Commission for Refugees. PEOPLE says that she visited the event together with William Hauge, who is the head of the House of Commons and Britain's First Secretary of State.
The famous London School of Economics released a statement saying that the new centre will be intended for educating students about women's taking part in "conflict-related processes". It will also be aimed at accountability increase and putting an end to impunity for raping and sexual violence in war.
Jolie confessed that she is excited at the thought about all the students who will be studying in the Centre in the forthcoming years. The star considers that there is no future for a world where crimes carried on against women remain without any punishment. The actress is sure that bringing up the next generation of educated young people with fresh energy and curious minds is very important. These young people should be willing not only to study in the classroom, but also going out into the field and courts for making a significant difference.
2015-02-11