Angelina Jolie loves Her Menopause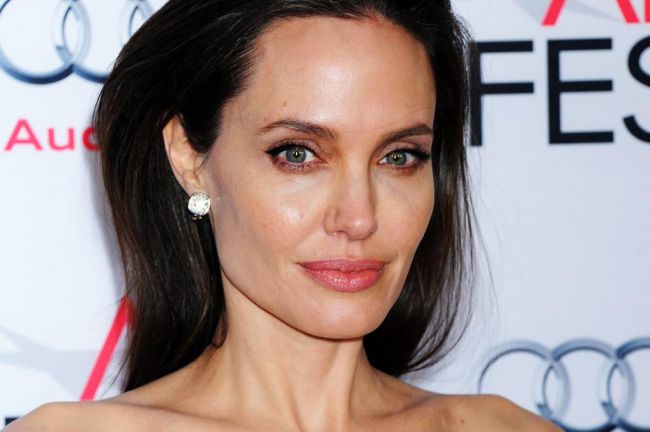 Angelina Jolie shared that going through early menopause makes her feel older and more settled. And she likes it!
The 40-year-old star felt hormonal changes this year. Her ovaries shifted as a preventive measure. The star had a double mastectomy after it had been found out that she has the defective BRA1 gene mutation. This issue threatened her with breast cancer. Jolie had the surgery two years ago.
Speaking with Tom Brokaw, Angelina told that women become different while going through menopause. The actress could not guess how she would feel emotionally. She just knew that her breasts would change physically. She stated that feeling differently is the main thing about it.
The wife of Brad Pitt has got six children. The woman confesses that she likes the changes happening with her.
In her conversation with The Daily Telegraph (Australia), Jolie says that her reaction was not terrible and that she is lucky.
The feeling of being older makes Angelina happy. The actress does not want to be young once more.
2015-11-24