Amy Schumer is on the Rise: She will warm up for Madonna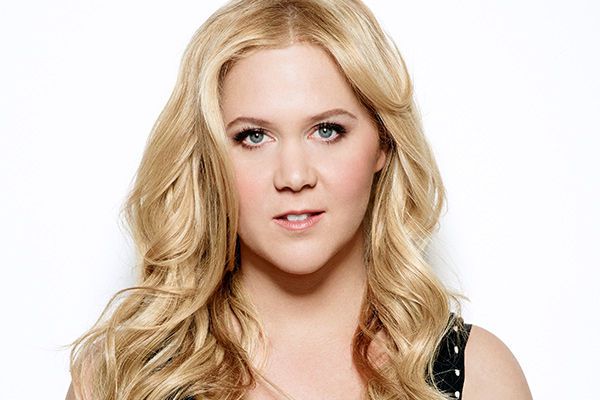 Anny Schumer is celebrating after reaching her dream. The funny lady will perform as a warm-up act for Madonna in New York.
The comedienne will perform before the pop singer's concert at the Barclays Centre and Madison Square Garden this September. Schumer celebrated this news by uploading on Twitter a video of her acting Like a Prayer in front of her mom and dad when she was a kid.
The funny lady captioned the video asking her followers to think out who auditioned for Madonna and who received the part. Then the star reminded that they will have a chance to see her in NYC on September 16, 17 and 19.
We must admit that since Schumer hosted the MTV Movie Awards this year and was acknowledged by the Time magazine's 100 Most Influential List, she has been on the rise. By the way, her coming-soon film Trainwreck is considered to be one of the most awaited summer's releases.
2015-06-22