American Idol is too Boring and Fake for Mariah Carey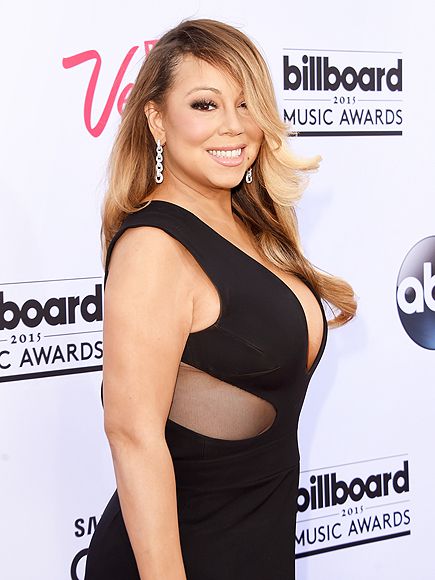 Now everybody is sure that Mariah Carey will not come back for the final season of American Idol.
The star had an interview on the Kyle & Jackie O show on KIIS FM, an Australian radio station on Thursday. Carey criticized the show and stated she would never return. She considers the show to be the worst experience in her whole life.
The 46-year-old singer assures that the show is too boring and fake. Carey was a judge there two years ago. The star apologized for saying that it is fake, but revealed that they have to make up different things to say about people. The singer assures that half the time she wished to say that the performances were good and it was time to end them there.
Though, does the problem really rest there? The star also hints at several issues with another judge Nicki Minaj and blames the show for the feud she has perceived.
Carey is sure that she is not turning back. She did not get any good experience during the show. The star considers pinning two women against each other to be not cool.
The participants should have been shown, but the show was aimed at showing an unreal feud between the judges. The star has made her decision, nevertheless everybody else can like the show.
2015-05-29