Amber Heard does not want to be defined by her Bisexuality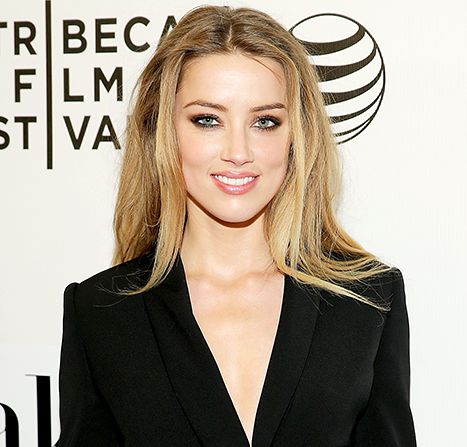 Amber Heard is not going to be defined by her bisexuality. The star says in her interview with The Times that she is opposed to trials of editing herself to be easy on the eye and popular.
Heard is one of the several female actresses in the sequel of Magic Mike XXL. The star is sure that it portrays women in a power position. The 29-year-old actress says that the film is about men seeking sexual attention. Matt Bomer, Channing Tatum and Joe Manganiello are starring in the stripper flick. The function of Heard's character has nothing common with her sexuality.
The star dated Tasya van Ree, a photographer, and later she tied a knot with 52-year-old Johny Depp. Heard is enriched by characters which allow the star acting chops instead of being written off as a result of her sexuality or gender. The bisexual celebrity admits that she does not want to deny her sexuality in order to be the real her. At the same time, she does not want to be defined by it. In her interview with The Times, the actress says that she is radically opposed to editing herself. Actually, her words were "I don't give a f**k". She fights, but she does not have to do it.
It is a known fact that Heard does not talk much about her private life with Depp. Earlier the star said that she has maintained her independence after she became his wife. This statement concerns both professional and personal sides of her life.
Elle writes that the star has a fiercely independent spirit. The actress is scared of losing her freedom. Heard does not want to lose her ability to transverse the world with ease and freedom which she has worked so hard to gain for herself.
2015-07-01