Alec Baldwin Picks his Daughter Carmen for President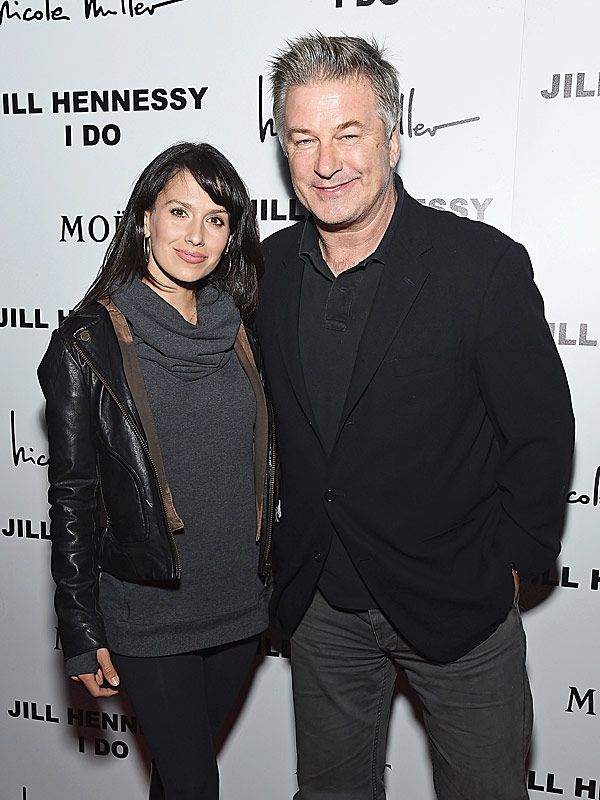 Alec Baldwin is not hiding his political tastes away before the next year's election.
He hopes that Carmen Gabriela, his 2-year-old daughter, will be a President.
The star shares with PEOPLE that his daughter is very honest, clear and direct. This happened at the album release party of Jill Hennessy. The event happened in NY this Monday. Baldwin assured that his kid does not BS anyone.
The girl's dad told that Carmen Gabriela walked around the NYC saying to give her a phone or a bag.
The star also has a 19-year-old daughter. Her name is Ireland. The little Carmen seems to be taking style cues from her elder sister.
Carmen's mother Hilaria says that they bought the little one a pair of tiny heels. Carmen did not want to take them off. The mother also shared a picture of the girl in her new shoes on Instagram.
2015-10-07