After Partying on a Yacht Leonardo DiCaprio has bought a Purse!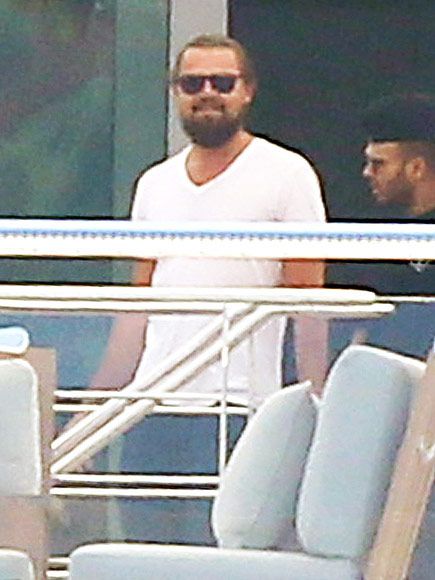 Leonardo DiCaprio shows everyone how to have a good time while travelling to Cannes. You have just to party on a yacht!
The 40-year-old actor showed off his facial hair while having fun at his yacht this Tuesday. Juliette Lewis was noticed there among other friends of the actor.
The Oscar-nominated actor was wearing a casual white T-shirt, sunglasses and a beard! His facial hair almost rivals the Duck Dynasty crew! It appeared that, besides the Film Festival in Cannes, the star is taking part in an R&R.
DiCaprio shared some laughs with Irina Shayk. The model is a girlfriend of Leonardo's pal Bradley Cooper. They had fun at Gotha Club in the French city.
The star engaged in an amiable bidding war with heiress Paris Hilton. This happened at Heart Fund's Generous People Dinner Gala. You won't believe it! They sparred over a really expensive purse from Chanel. The actor got the victory.
What does he need a woman purse for? He earmarked the unit for Irmelin, his mother.
2015-05-22