Adele Quits Smoking Because She Does Not Want to Die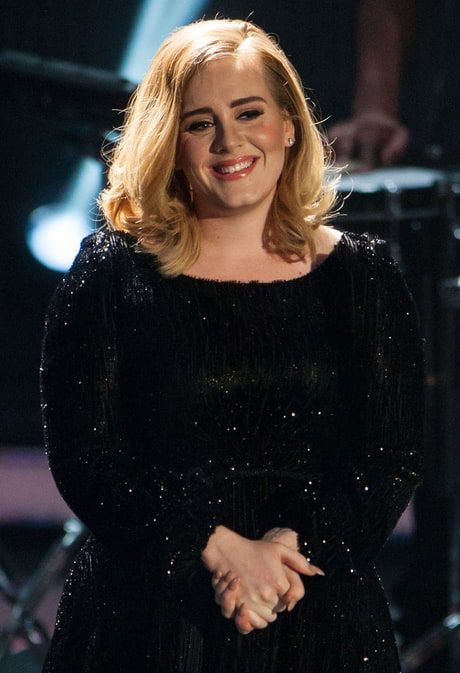 The final decision of Adele: she quits smoking!
The news appeared on December 18. The singer revealed that she would have died if she had not got rid of this bad habit.
The 27-year-old songstress is sure if she continued smoking, she would have died from a cigarette-related disease. In her conversation with The Mirror, the "Hello" performer says that she would not be proud of herself if she was dying from cancer.
According to The Mirror, Adele had been smoking 25 cigarettes every day. However, it led to her shows cancelling four years ago as the star has lost her voice.
The Grammy winner shared with Rolling Stone about getting rid of cigarettes this November. The mother of Angelo James, her 3-year-old son from Simon Konecki, noticed that the family is more important to her.
She enjoyed smoking a lot. Though, Adele states she would not enjoy if she was dying and her child was devastated.
The British songstress sold out tour dates in the U.S. not long ago, just after announcing the European tour.
2015-12-21