A Twin of Leonardo DiCaprio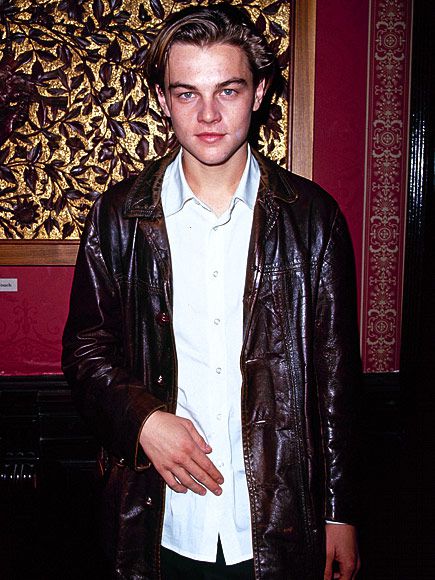 Konrad Annerud is Leonardo DiCaprio's twin! He is only 21 years old. The boy from Sweden resembles the young celebrity.
His face with dark eyebrows, smouldered stare and long slicked back dirty blond hair looks just like the actor's when he was young.
Go on Instagram and see Konrad's account. He uploaded a whole bunch of photos proving his resemblance to the actor. Besides their physical resemblance, there also is a similarity in style. The actor's twin also loves tight jeans, leather jackets and boots.
It is obvious, that Annerud's outlook made him very popular on social media. The twin of the 40-year-old star has more than 18,000 followers on Instagram only. Judging from Konrad's account, he likes tattoos, skateboarding and striking brooding poses.
2015-10-30