A Starry Cast for 'The Modern Ocean'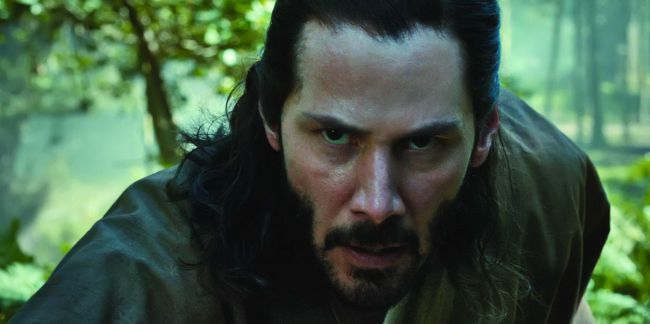 Upstream Color and Primer are two low-budged science fiction films that brought glory to Shane Carruth. The films' budgets did not allow choosing an all-star cast. Though, it looks like the director is going to make up for this. With Carruth's new film we look at the cast as at an awards ceremony list. Keanu Reeves, Tom Holland, Abraham Attah, Anne Hathaway, Chloë Grace Moretz, Jeff Goldblum and Daniel Radcliffe will star in the third Shane's film. It was named The Modern Ocean.
The actors will look for the hidden hoarding of priceless material. There will be the power of revenge and "the competition for valuable shipping routes". The spectators will see a battle on the rolling decks of behemoth cargo boats. Such script is just awesome. Moreover, if the cast includes Catwoman, Spider Man, Neo and Harry Potter, it must be something worth seeing.
2015-11-06