A New 'Harry Potter' Story on J.K. Rowling's Website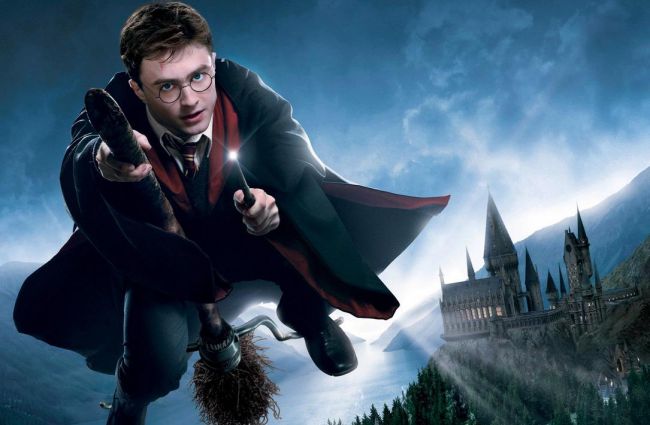 It looks like J.K. Rowling is still operating in her magic world after all those years of Harry Potter books and films. And this is not strange, talent is talent! The famous author has written the book and screenplay for the coming-soon film Fantastic Beasts and Where to Find Them.
Now Rowling has given Harry Potter admirers a new story. She uploaded few other unique stories on her Web-site. There even is a 1,700-word story where Dolores Umbridge is the main character. For those who have forgotten, Umbridge is the Senior Undersecretary to the Minister of Magic. She has left a scar on Harry's hand.
Pottermore.com writes that the new piece has more context that anything else. It sheds new and completely unexpected light on the Potter's family name and its origins. It also rummages in his genealogy. Rowling explains how his grandpa magnified fortune of the family four times. And even moreover, you will know how the Invisibility Cloak became their heirloom.
Fans are probably waiting for a new sequel book or film, but we don't think they happen in the future. Rowling is doing her best, so let us wait and see what she has done with the magic world of Fantastic Beasts.
2015-09-23