A Fireman found Lost Diamond Ring of Paris Hilton in a Polish Airport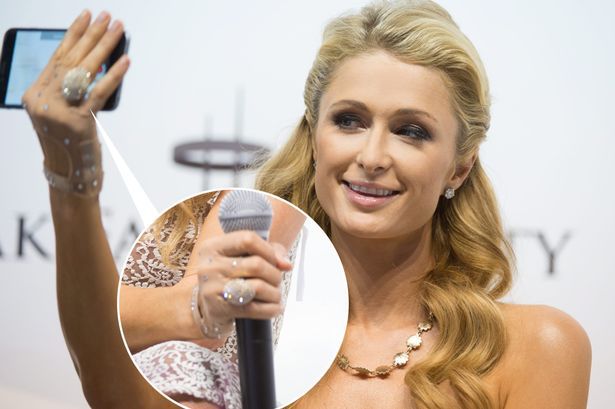 According to the reports, Paris Hilton has lost a diamond ring in Poland. A fireman has found it.
The blonde cutie has probably misplaced the bijou. This happened in Lodz, on an airport shuttle transport. Two days later a fireman found the piece of jewellery there. The ring is said to cost almost $100,000.
TMZ says that the rescue man saw the ring on the floor of the bus. He reported the airline that he had the ring. The fireman believed that the object of great value was property of a flight attendant.
It was reported that the airline was in search for the owner. Eventually they end up with directors of the International Fashion Fair. It was held in Ptak Fashion City in Rzgow which is near Lodz and was visited by Paris Hilton.
While the airline and organizers of the fashion event were searching for the ring's owner, Hilton was at her Ibiza home. She often DJs there at the Amnesia nightclub.
The star ditched her bra in August and lounged on the balcony under the sun. She uploaded a photo for her 4.9 million admirers on Instagram. Hilton wrote that Ibiza is a Paradise.
2015-09-04