A Crazy SNL Afterparty of Ryan Gosling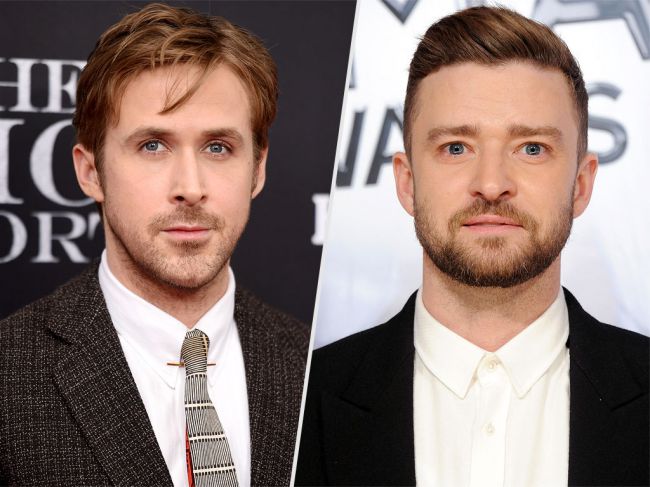 After hosting Saturday Night Live, Ryan Gosling had a cool hang out.
The 35-year-old Big Short celebrity celebrated the success at Dos Caminos (NYC). PEOPLE writes that the company spend the whole night partying. Eva Mendes, his girlfriend, was also present at the afterparty. Gosling's girlfriend had a whole band of friends with her.
We remind you, that the couple became parents to Esmeralda last September. One more proud father joined the party. It was Justin Timberlake alongside the big group of men. Justin was very amicable with Ryan. They communicated a lot. We remind you that Timberlake and Jessica Biel, his wife, gave birth to a boy Silas in April.
According to an insider, John Stamos, Mike Myers, Lorne Michaels and Jonah Hill were also present at this crazy bash.
2015-12-07