A Christmas-Themed Party for Taylor Swift's Birthday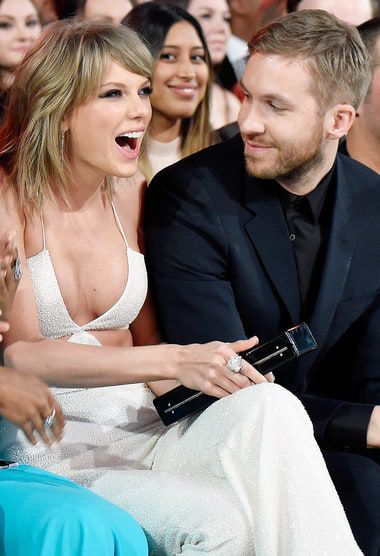 Taylor Swift and Calvin Harris were spotted at this year's Billboard Music Awards. They celebrated Taylor's 26th birthday on December 13. It was a huge, Christmas-themed bash.
The party took place at Apple exclusive Malibu home of Jimmy Iovine. There were two great reasons to celebrate: Swift's and Jessica's birthdays (Jessica is the daughter of Iovine).
Us Weekly writes that the star received a cake along with the "Happy Birthday" song. Andrea Swift, her mother, was also at the bash. Soon after the end of the party several pictures were uploaded on the Web.
Jamie Iovine, the son of Jimmy, posted a funny selfie. He is hanging out together with the "Bad Blood" performer and her boyfriend from Scotland in the picture.
Besides, he uploaded photos of an enormous real-snow ski slope, penguins, reindeers and Santa with Mrs. Claus.
2015-12-15