A Bullet in 50 Cent's Tongue made him an Oral Sex God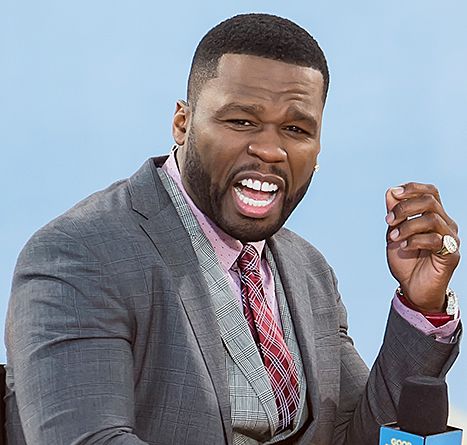 The Graham Norton Show witnessed 50 Cent saying that a bullet in his tongue is perfect for oral sex.
The 40-year-old performer was asked about the inspiration for "9 Shots", his new single. The audience learned about a notorious shooting incident. The rapper was shot by 9 bullets before his career began. One of them left the star with a special skill.
Touching his tongue, the "Candy Shop" singer told Julie Walters that the thing in his mouth cavity is perfect for oral sex. The 65-year-old British actress suggested that they need to have a feel. The spectators broke into laughter. By the way, Kate Winslet did not hide her amusement and shook sides with laughing.
Besides the advantage the hitmaker acquired, the bullet buried under his tongue created a mild impediment that changed 50 Cent's speech.
2015-11-09