3.38 Million Copies of Adele's 25 were sold in Its First Week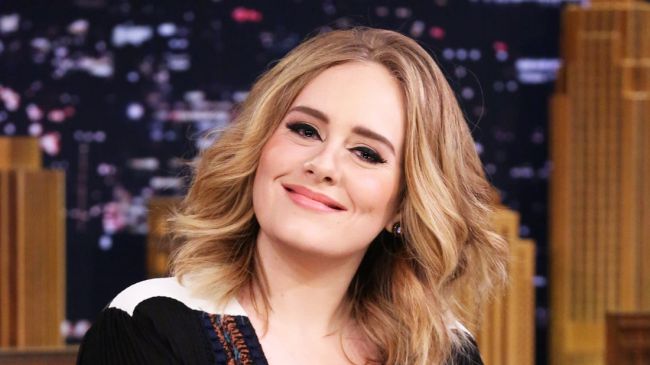 Adele set a record selling her 3rd studio album. The songstress overcame *N SYNC and Taylor Swift.
Billboard shares that the star marketed 3.38 million of 25 in its 1st week in America. This is considered to be the biggest single sales week for an album since the times Nielsen started tracking music sales 24 years ago.
*N SYNC, a boy band, sold 2.42 million copies of their No Strings Attached. The album was sold within its 1st week 15 years ago.
The 25 has overcome 1989 of Swift. Taylor's record has sold 1.8 million for 2015.
The 27-year-old star wrote an open letter to her admirers on social media on November 20.
Adele feels that it was a long time of preparations, but finally, her new album is out. The songstress is overwhelmed. She feels gratefulness for having an opportunity to release another record and have it as she wants to. Adele had a hard month. She hopes that her fans will enjoy the album as much as she did creating it.
The British star shared about her European tour on Thanksgiving. It will begin at the end of February in 2016.
The songstress uploaded a video on Instagram. She announces the tour, laughs and says she can't even say that.
Among other cities in Europe, Adele will stop in London, Berlin, Glasgow and Dublin.
2015-11-30