1990s Drug Convictions Were Officially Pardoned for Robert Downey Jr.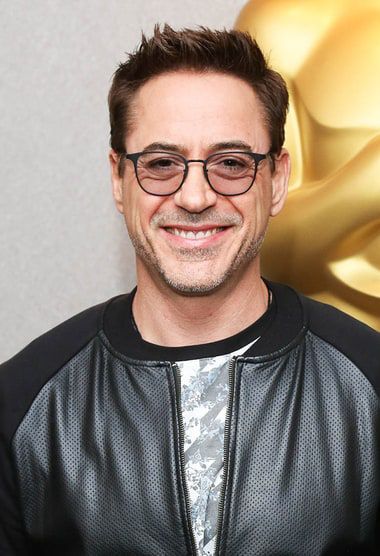 A Christmas present for Robert Downey Jr.! The actor was officially pardoned for his drug convictions (back in 1990s). This happened on December 24.
Jerry Brown, the Gov. of California, issued the pardon to the 50-year-old Iron Man star. We remind you that he served 2 years and 8 months for cocaine, heroin and an unloaded gun possession almost 20 years ago. Besides, he had violated his parole.
The Los Angeles Times printed the governor's proclamation. It reads that Robert John Downey, Jr. has paid his debt to society by good conduct in his residence community and completion of his sentence since his release. It is also written that he earned an unconditional and full pardon.
In his 2010 interview with Playboy, the actor confessed that it felt like "a lifetime" since the time he had an affair with drugs. Downey has no desire, use for or even conscious memory of that old life. Though, he does not pretend as if it has never happened.
The Golden Globe winner is among 91 people who were pardoned by Gov. Brown on Christmas Eve.
2015-12-25